Fundamental to the success of any event is its traffic plan. Crucial for event organisers is having the right level of expertise from the start. Often cheaper options are available but it is vital that events utilise the right solutions and the right level of expertise which often saves costs in the longer term.
Our management team has over 20 years' experience planning and implementing traffic planning solutions to a wealth of events.  This experience allows us to work closely with the Police and Highways to formulate a comprehensive plan for your event.  The plan will detail elements such as junction controls, event signage plans, temporary traffic regulation orders and so forth including CAD drawings and mapping.  Our extensive knowledge of the unique requirements of event traffic management allows us to ensure your customers experience minimal delays on entry and exit to your event.  Our track record is second to none within the industry with prestigious events such as the Olympic and Paralympic Games, The Grand National, the Queens Diamond Jubilee Concert & the British Grand Prix & Moto GP.
Once we have agreed a solution for the external road network infrastructure we can then assist event organisers internally on-site with internal traffic planning solutions.  Equally important is the planning and preparation of car parking on-site.  ETC can also work closely with event organisers pre and post-event for the build ad strike periods to ensure vehicle movements are controlled and site rules adhered to reducing the likelihood of accidents and minimising any damage to sensitive areas of Greenfields sites.
We are also equally happy providing vital low-cost services to community funded events such as carnivals and fireworks displays so please contact us for a tailored solution for your event.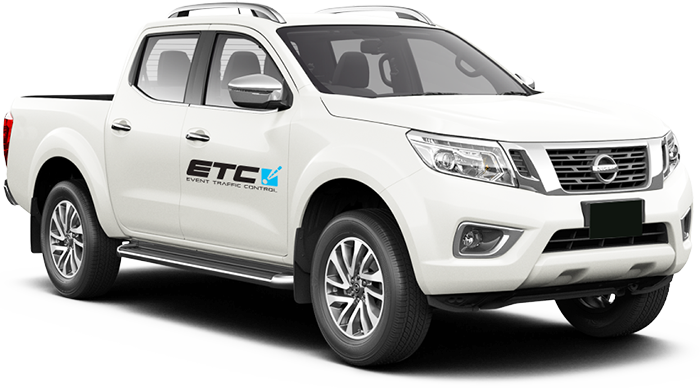 Interested in working with us?
If you would like to work with us or need more information on the services we offer please get in touch with us.
---
CONTACT US
---