ETC are one of the UK's most experienced provider of internal traffic management and control to the events industry.  We are able to liaise with event organisers at an early stage when they are planning out a site to provide expert knowledge on the suitability of the site in terms of traffic management and car parking for events.  Early consultation is vital to ensure that the site can cope not only with the actual event, but also can cope with significant traffic flows.
After early consultation we can then move on to provide a detailed internal traffic management plan to your event.  This plan will detail all internal routes and other information such as parking areas, signage, speed limits for contractors, and any prohibitions on movements during events and internal rules and regulations.
Once the internal plan is agreed then ETC will attend the site prior to the event starting to prepare the parking areas mowing lines to park and installing signage and row markers where appropriate.  Car will be taken to ensure that parking areas are adequate for purpose and enough staff is present to cope with demand. 
ETC can also manage car park charges onsite handling all sales and money transactions with full money insurances and post event auditing on behalf of the event organiser.
Post event we will debrief the organiser with recommendations on future improvements to the site and services.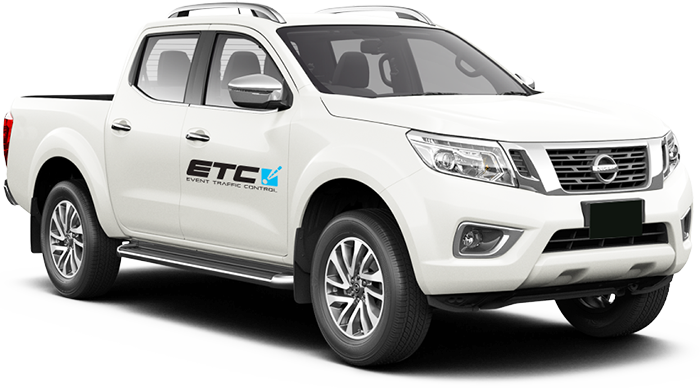 Interested in working with us?
If you would like to work with us or need more information on the services we offer please get in touch with us.
---
CONTACT US
---