Shocking that there appears to be zero media coverage today of all the efforts made by the events industry to highlight the plight of tens of thousands. Historic buildings and monuments lit up red in passive protest across the UK and not a peep from breakfast news... apparently yesterday's weather and upcoming exam results take priority... Not sure what good exam results will be when there's no jobs left..? 🤔🤐🤐🤐

#WeMakeEvents #LetTheMusicPlay #bbcbreakfast #goodmorningbritain ... See MoreSee Less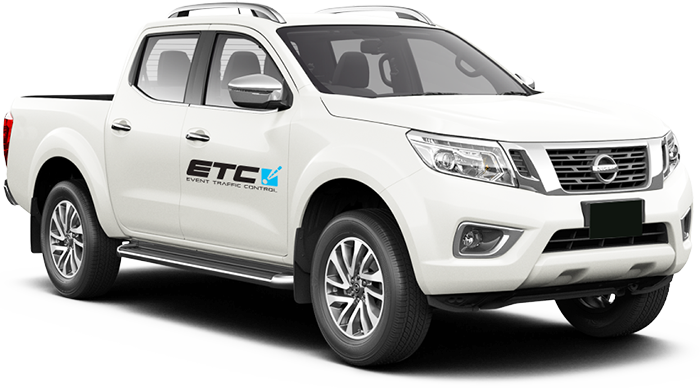 Interested in working with us?
If you would like to work with us or need more information on the services we offer please get in touch with us.
---
CONTACT US
---