Well it's a massive thank you to the thieving scumbags who smashed their way into our warehouses last night and stole our motorbikes, generators and all our vehicle keys... as if businesses haven't been through enough this year without dealing with total arseholes who think it's a victimless crime.. well it's not, we have all worked our socks off to pay for this and you think you can help yourself. If anyone sees anyone selling red Honda Inverter generators, T Reg Yamaha R6 in white with dent in tank or Honda cbf 125 motor bikes in white with backbox trays mounted with no boxes please get in touch. Reward offered for information leading to the scum being locked up. 😡 *please share* ... See MoreSee Less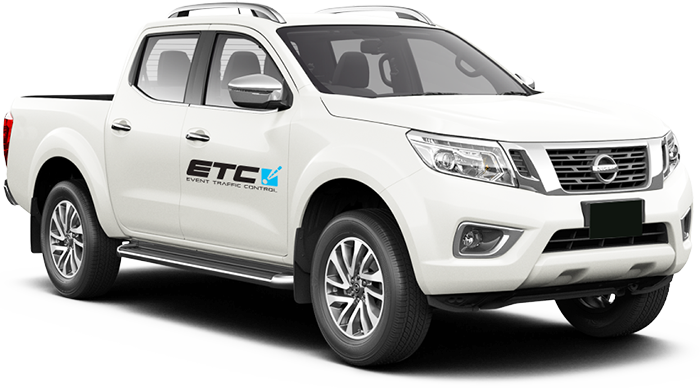 Interested in working with us?
If you would like to work with us or need more information on the services we offer please get in touch with us.
---
CONTACT US
---