A concise and effective signing plan for your event can be crucial to its success. There are many considerations when deciding upon routing for your event traffic; avoiding urban areas, control measures and lots of other factors can affect how well traffic flows and the signing schedule is at the heart of this.
With this in mind event organisers should ensure that the choice of supplier is adequate to the needs of the event.  With our twenty plus years' experience in this field we are ideally placed to decide upon not only the best routes and control measures required, but also the best way to provide clear and concise signage to your event to cover all needs.  These include advanced warning signage, directional signage, contingency signage and internal event signage.  We are also able to supply, install and maintain electronic variable message signage as well as working with the Highways Agency to arrange message displays on motorway VMS where appropriate.
ETC will liaise with the Highways Authorities and other agencies on your behalf to arrange the signage consents.  We will produce a comprehensive signing schedule and associated mapping to show what is proposed either as part of an overall traffic management plan or in isolation.  We will then produce and install all signage on the agreed dates and remove post event.
So whether you need 5 or 500 signs for your event please contact us for a tailored solution and quotation.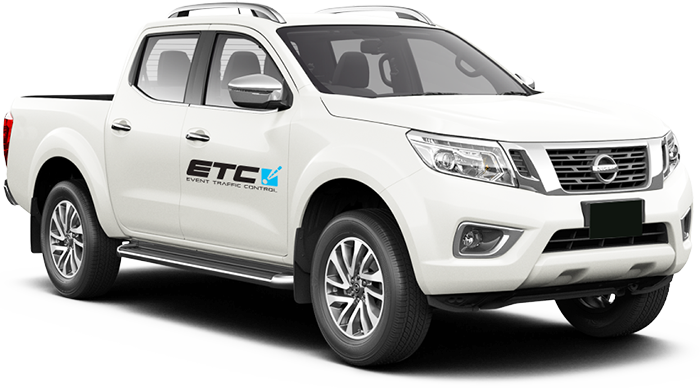 Interested in working with us?
If you would like to work with us or need more information on the services we offer please get in touch with us.
---
CONTACT US
---