ETC has as its' core ethos the right service at the right price. We understand the needs of your events and the budgetary constraints put upon all event organisers. By offering the complete package in-house from home to event for your customers we are able to deliver the very high standards you and your customers expect.
---
Also key to the business is the highest levels of customer service. Our staff is all fully experienced to carry out the roles required of them to the impeccable standards we insist upon. We are often the first and very last experience your customers have so it is as important to us as it is to you that his experience is positive to ensure year on year return business.
Small or large, your request will be met with expert advice, with our individual attention and innovative solutions. Contact us and discover all we have to offer. Our team looks forward to serving you!
Traffic Planning

Traffic Planning

Fundamental to the success of any event is its traffic plan. Crucial for event organisers is having the right level of expertise from the start.

Traffic Management

Traffic Management

This stage is the actual implementation of the plan. ETC are able to source and supply all elements required for implementation and to manage all services on the ground during the event.
Event Signage

Event Signage

There are many considerations when deciding upon routing for your event traffic; avoiding urban areas, control measures and lots of other factors can affect how well traffic flows and the signing schedule is at the heart of this.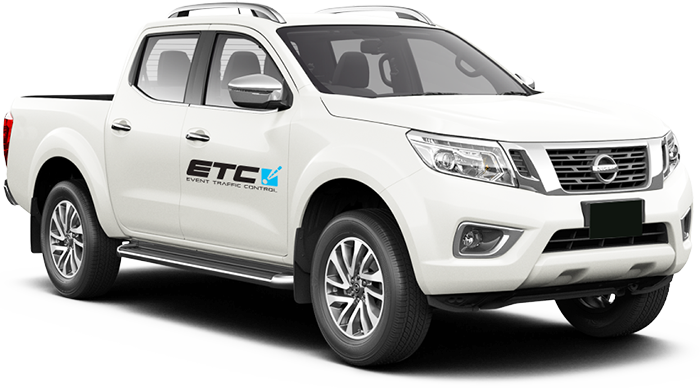 Interested in working with us?
If you would like to work with us or need more information on the services we offer please get in touch with us.
---
CONTACT US
---