ETC are able to offer a comprehensive admissions service for all events.  We carry full money insurances and provide event organisers with a complete and full audit of all sales services.  We can provide all sales staff alongside experienced cashiers and cash managers to compliment your on-site facilities.  Also, if required, we can arrange collection of all sales monies from site by your approved money collection provider.
With our high level of expertise we are able to advise and organise sales point locations and staffing numbers that will ensure queues are minimised at a price that is right for your event.  We can also provide ticket checkers to check on all pre-paid sales.  So whether you are organising a large game fair or a small community fair we can help meet all your requirements.
Complementing our admissions services on-site we can also supply and provide staff to sell programmes or items such as race cards internally at your event.  Again our fully experienced staff will bring a high level of sales and service to maximise the income for your event.
We will fully audit these sales also and present the figures to event organisers on a daily basis.  We can also provide all required cash floats to events.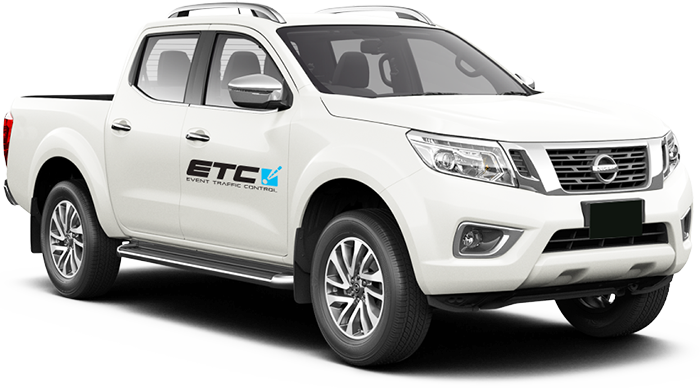 Interested in working with us?
If you would like to work with us or need more information on the services we offer please get in touch with us.
---
CONTACT US
---