Upon completion of the agreed traffic management plan the next stage is the actual implementation of the plan. ETC are able to source and supply all elements required for implementation and to manage all services on the ground during the event.
We can provide all forms of traffic management including high speed roads.  Services include items such as temporary traffic signals, road closures and one-way orders, stop/go control and such like.  ETC only supplied experienced competent staff at all times and our focus is very much upon a positive attitude and customer service.  All staff are qualified via Lantra and /or City & Guilds for street works and will be used to working the type of high volume flows expected for large-scale events.
ETC also conducts continual monitoring of the roads surrounding the event utilising the Highways Agency camera networks and may also install dedicated CCTV where required.  Working within the traffic control room at larger events will be an experienced manager who can co-ordinate all TM operations in conjunction with our parking teams and the event management.
Finally the company carries comprehensive public liability to the value of £10MIL.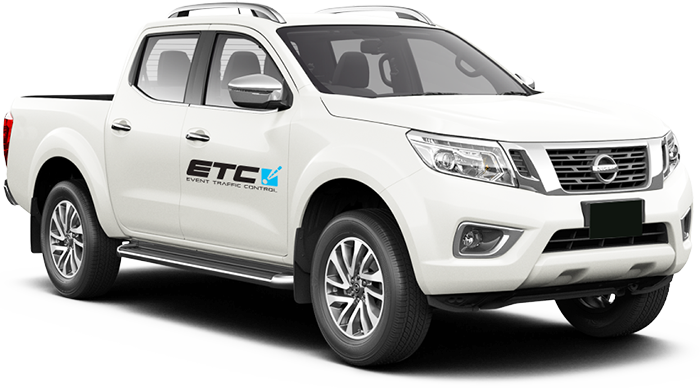 Interested in working with us?
If you would like to work with us or need more information on the services we offer please get in touch with us.
---
CONTACT US
---