ETC are excited to announce the unveiling of their new ANPR System. This has been designed and built (with your event in mind) to be able to facilitate traffic ingress onto your site whilst minimising delays caused by ticket sales.
In short, this system will identify all vehicles coming onto site that have pre-boked parking. The system will also identify which need to be challenged and subsequently charged for such entry onto site.
This system also has the potential for many different applications such as:
- Effective Car Park Management Solutions
- Ticketless Systems - Contractor Vehicle Identification - Temporary Visitor Access
- Highly Accurate Detection System
- Counter Terrorism
- Automated Payment Processes
ETC can also provide an all-in-one ticketing solution as part of your event sales. Tickets can be pre-sold online and checked / managed using the ANPR cameras on entry eliminating the need for expensive security fencing on sites. On site sales can also be managed for any vehicles not pre-buying on entry.
The system can also be utilised to measure journey times and routing ensuring traffic is using designated routes minimising disruption to local communities with VMS signage.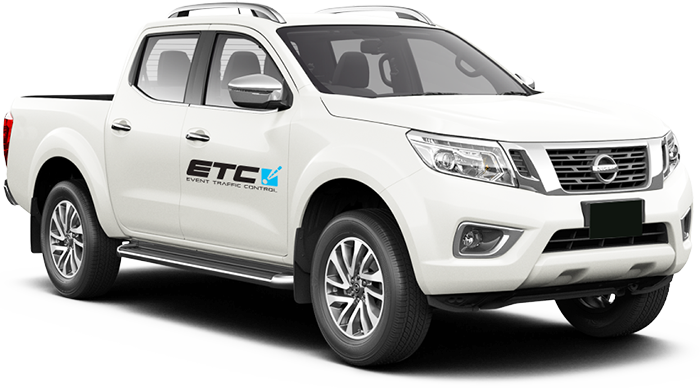 Interested in working with us?
If you would like to work with us or need more information on the services we offer please get in touch with us.
---
CONTACT US
---